Magnetic sweepers are widely used in industry, factory, and home. It offers an easy way to collect large quantities of nails, screws, paper clips and any other ferrous metal items to keep work areas clean of dangerous ferrous metal debris.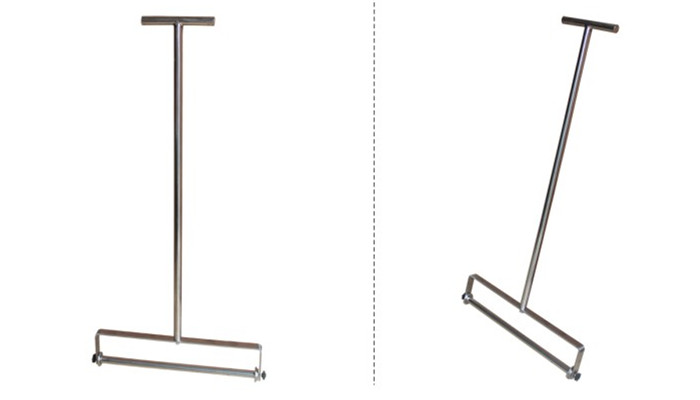 Features:
1. Permanent magnetism guaranteed.
2. Easy and fast release by pull out the handle knob on side.
3. Maneuverable, adjustable operation position.
4. Most Application place: factory or shop aisles, constructions sites, loading docks, walkways and parking areas.