Circular Permanent Magnetic Chuck is applied to grinder,lather and crossed fitter for workholding operation.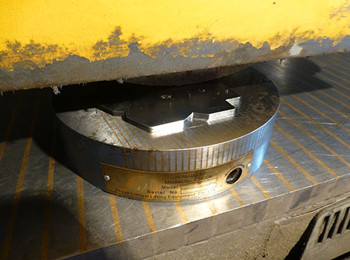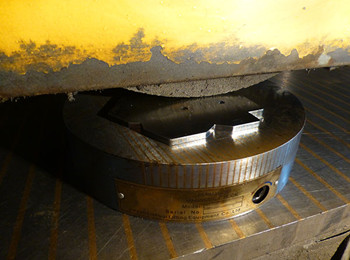 The main uses and characteristics:
1. Can be installed on rotary grinding machine
2. High precision and powerful magnetic force, residual magnetism low.
3. Micropitch type suitable for smaller and thinner workpiece.
4. Fine pitch type best for larger and thicker workpiece.
5. Products can customize according to customer's requirements.